Let's Make Your Child's Birthday Memorable!
Hi, I am James Mitchell. I'm a birthday party magician who specializes in entertaining children and adults with fun, interactive magic shows.
Birthdays only come once a year. So, you only get one chance to make your son or daughter feel special on their birthday. What better way to celebrate than with an in-home magic show!
My magic shows are tailored to be age-appropriate for your child's birthday. I have a variety of magic tricks that will entertain and amaze both children and adults.
Why Do So Many Parents Hire Me?
As a close-up magician who has been performing for over 10 years I have the experience necessary to make your event a success. Here are just a few of my accomplishments:
Performed hundreds of shows
2-time Fort Wayne Magician of the Year
3-term Fort Wayne Magic Club President
Currently Fort Wayne's top-rated magician (over 25 five-star reviews)
In addition to doing in-home shows, I've also been the House Magician at Granite City Food & Brewery since 2015. You can see me perform table-side every Sunday evening from 5-7 P.M.
Recent Google Reviews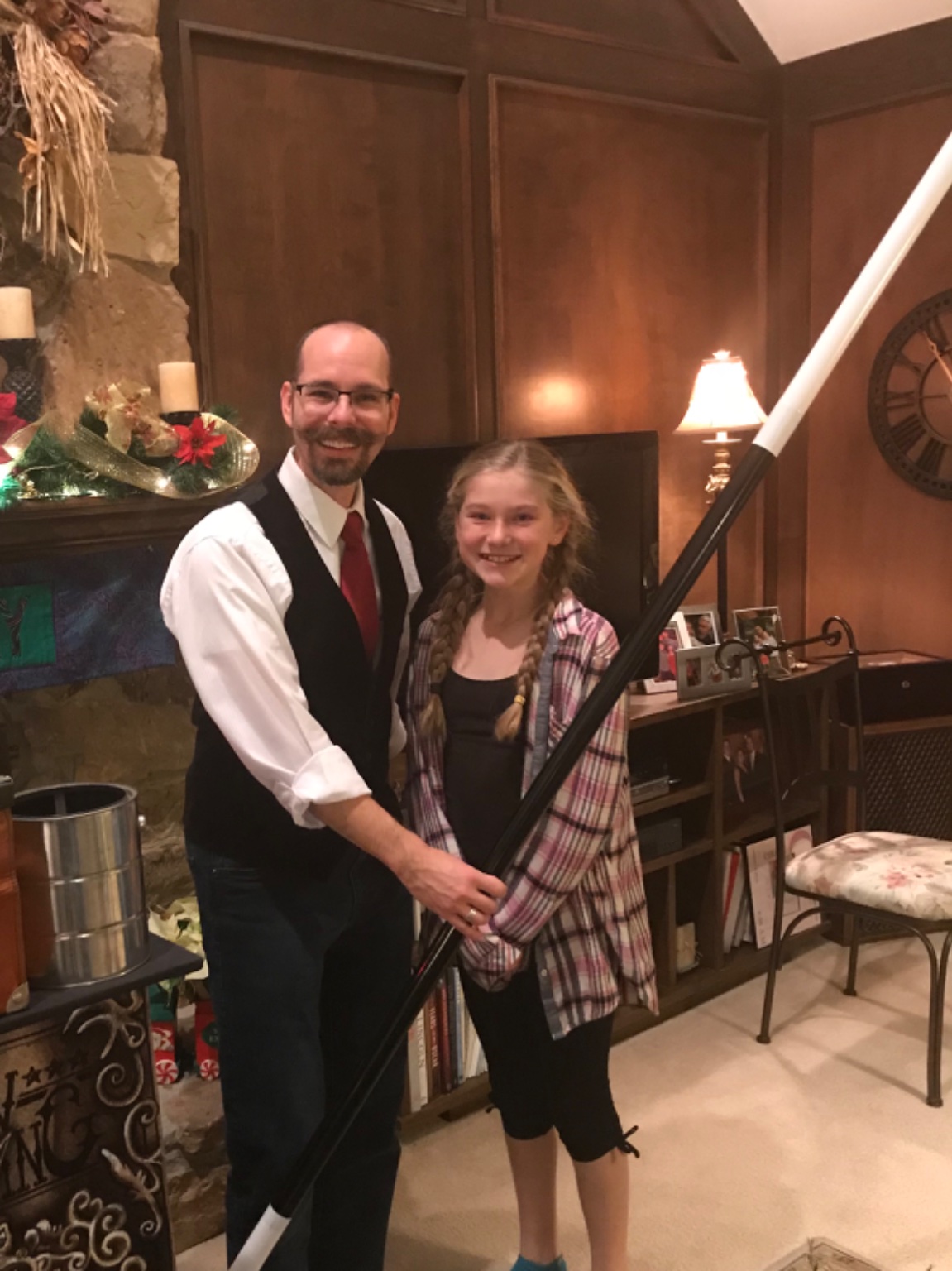 Let's Make Your Child's Birthday Party a Day to Remember!
Complete the Form Below to Check My Availability and Get a Free Quote.
Check Availability and Get a Free Quote:
Need a fast response?
Call or Text Me Now
260-918-3435